ANGELA MERKEL – IM LAUF DER ZEIT

is one of the most personal portraits of the former German Chancellor. The documentary takes some time to show the staying power of the exceptional politician Angela Merkel and explores fundamental questions. The team from

BROADVIEW Pictures

embarks on a biographical-political search for traces. It draws the patterns of mentality and historical forming strength that turned the young physicist from the DDR in a remarkable short time into a leading politician.
We had the honor to design the graphical package including the

Main Title Sequence.

The result is a tactile, pure and almost restrained look by capturing real live movements and transferring it on photographed letters to hold on to all details, cracks and scratches which bear the stamp time.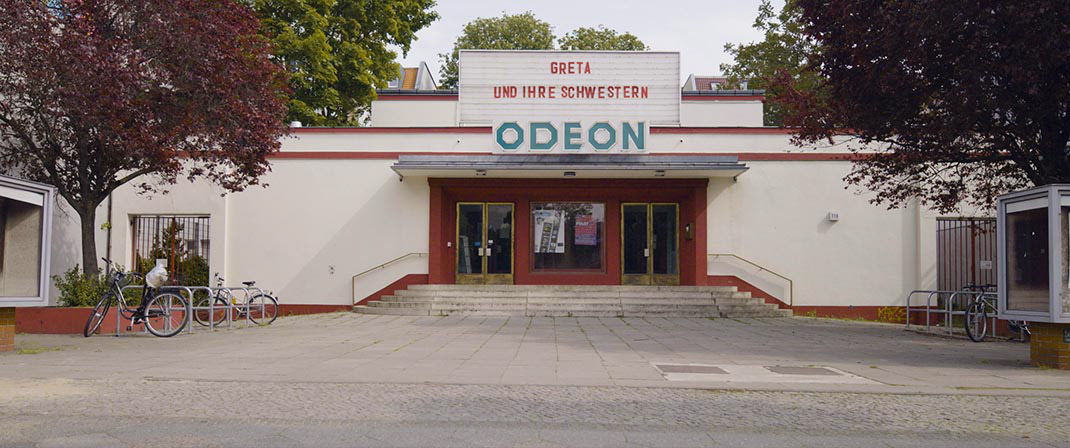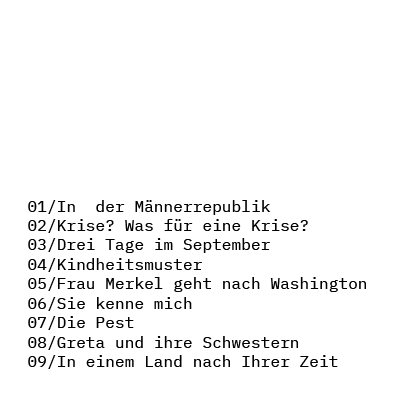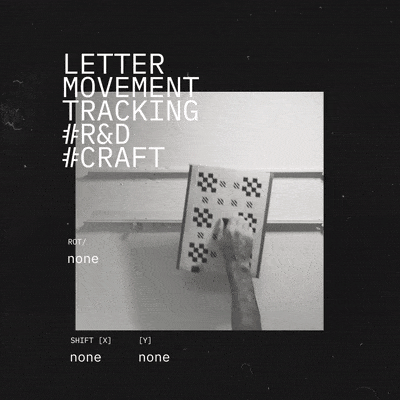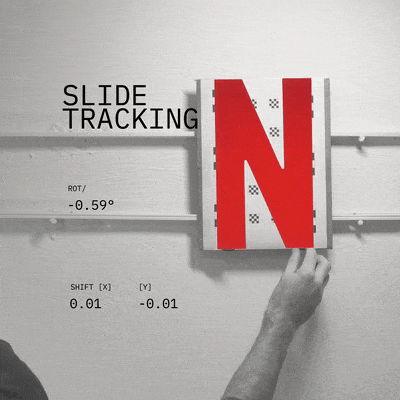 Seeing the title footage of the old man for the first time, where he is slowly hanging, shifting and pushing every letter into his correct spot in such a unique way, we wanted to hold on to this charming, analog feeling – with all his little flaws and imperfections.
Together with the production company we lent every letter from a local movie theatre and took picture with all scratches visible they got over time. At the same time we started experimenting with capturing real live movements and transferring it on the photographed letters. Accompanied by a subtle sounddesign the result just immediately felt right. This tactile, pure and almost restrained look matched exactly what the director was aiming for.
Titles (Design Package)
Retouch & Additional Animation:

Jonas Porschen