"Schwarze Adler"

is a strong and moving documentary from director Torsten Körner.
The film documents not only a piece of history in german soccer.
It gives a deep insight into how we cope with racism in general. An important project and a film worth watching.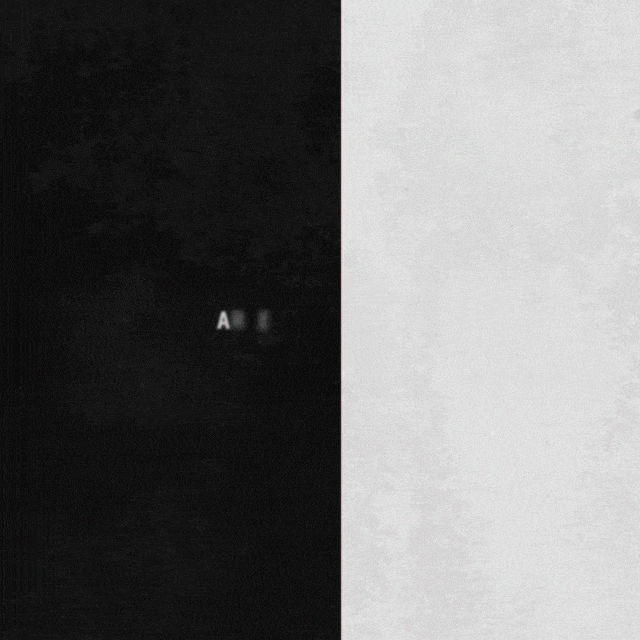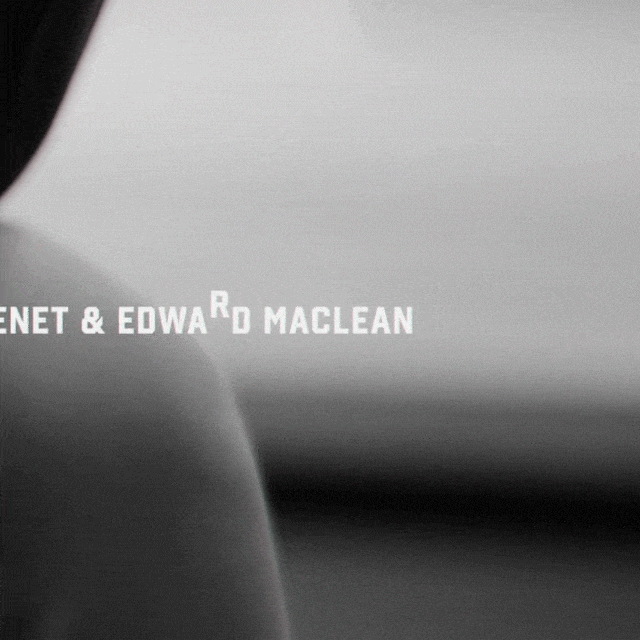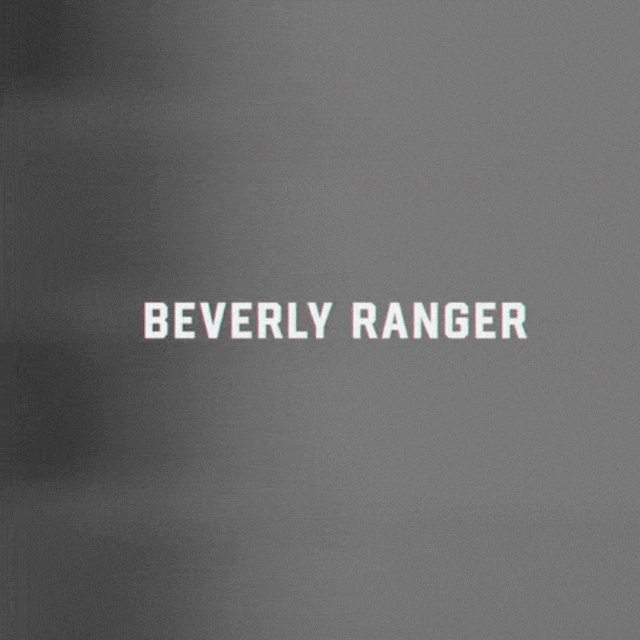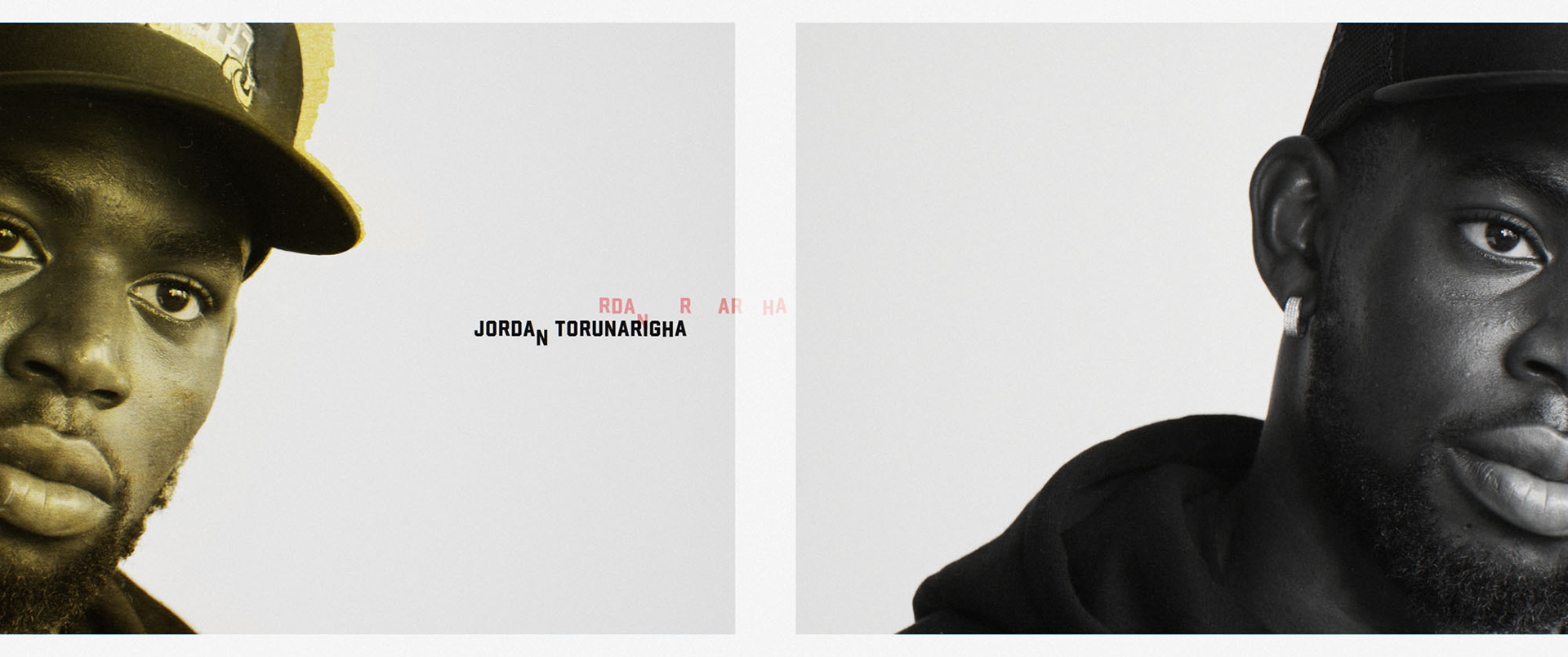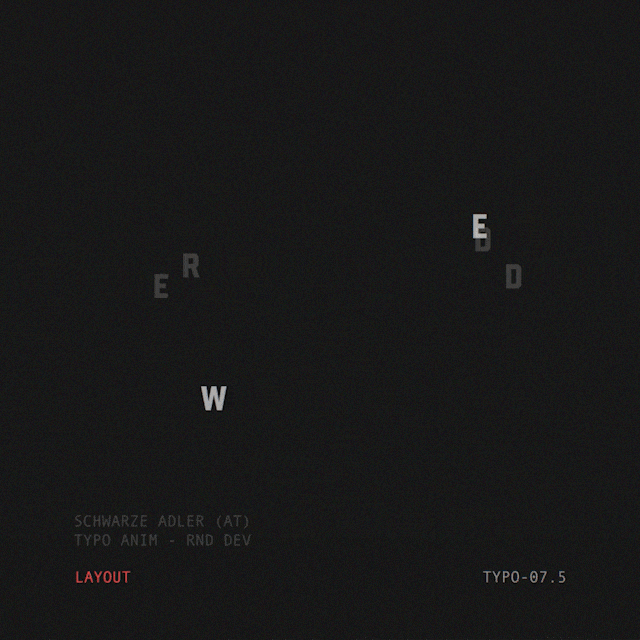 After Effects Schwarze Adler Animation Tool 1.2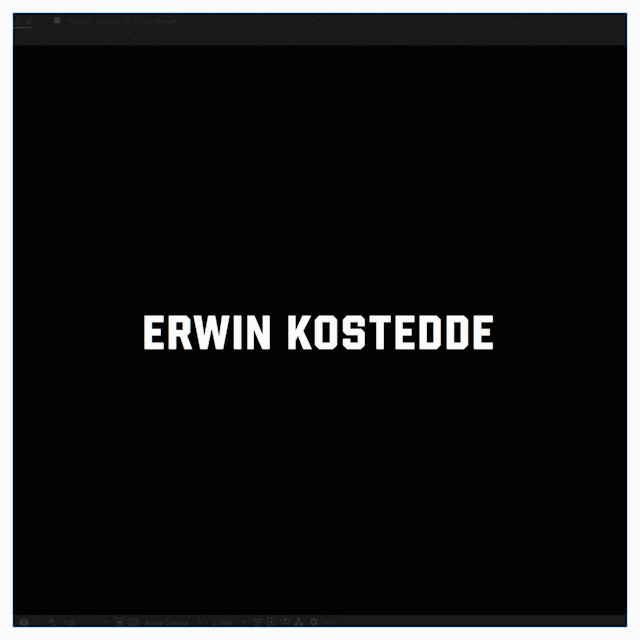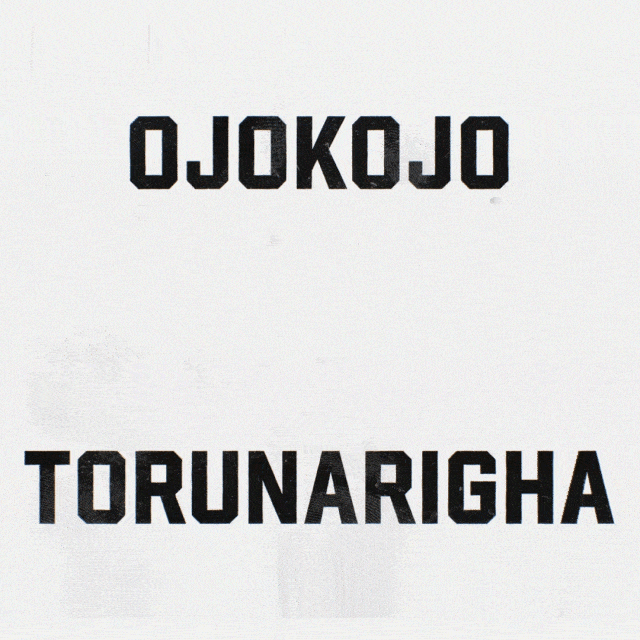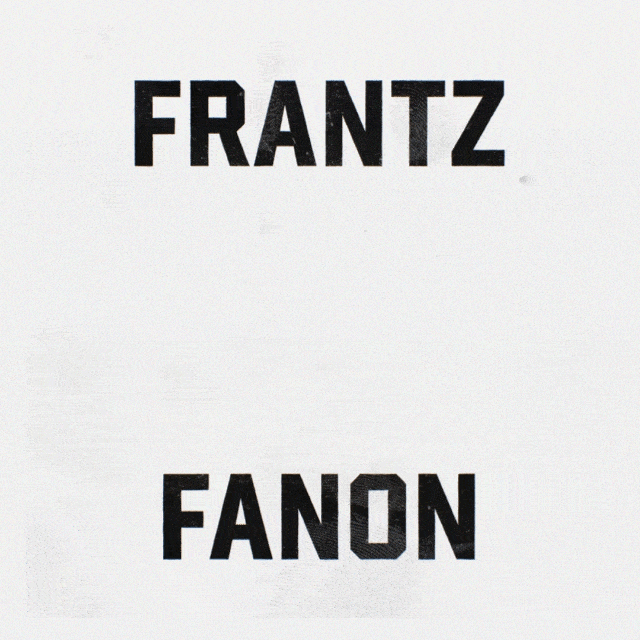 Title Sequence (Design Package)

Now available on Amazon Prime Video.


ZDF FreeTV Premiere on July 18th.